Eng.Fabrizio Castoldi was determined that BCS would be highly successful In India and had a great strategic vision. BCS Group had already proved itself in many countries and decided to head towards the most promising markets by founding BCS in India. In 2005, the first BCS Assembly Unit opened in Ludhiana, Punjab – A state where agriculture is the mainstay of its economy. To begin with, assembly and marketing of BCS Reaper Binders was started with a workforce of few people in India . As an introduction to India's agricultural market BCS was able to achieve respectable sales of Reaper Binders in few parts of India.
Thereafter with proper planning and strategy by introduction of other BCS machines like Power weeders & Disc mowers soon BCS established itself as a well known brand in agriculture under the leadership of Mr.Roberto Pini, the Director of BCS India.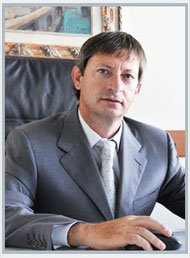 Roberto Pini
Director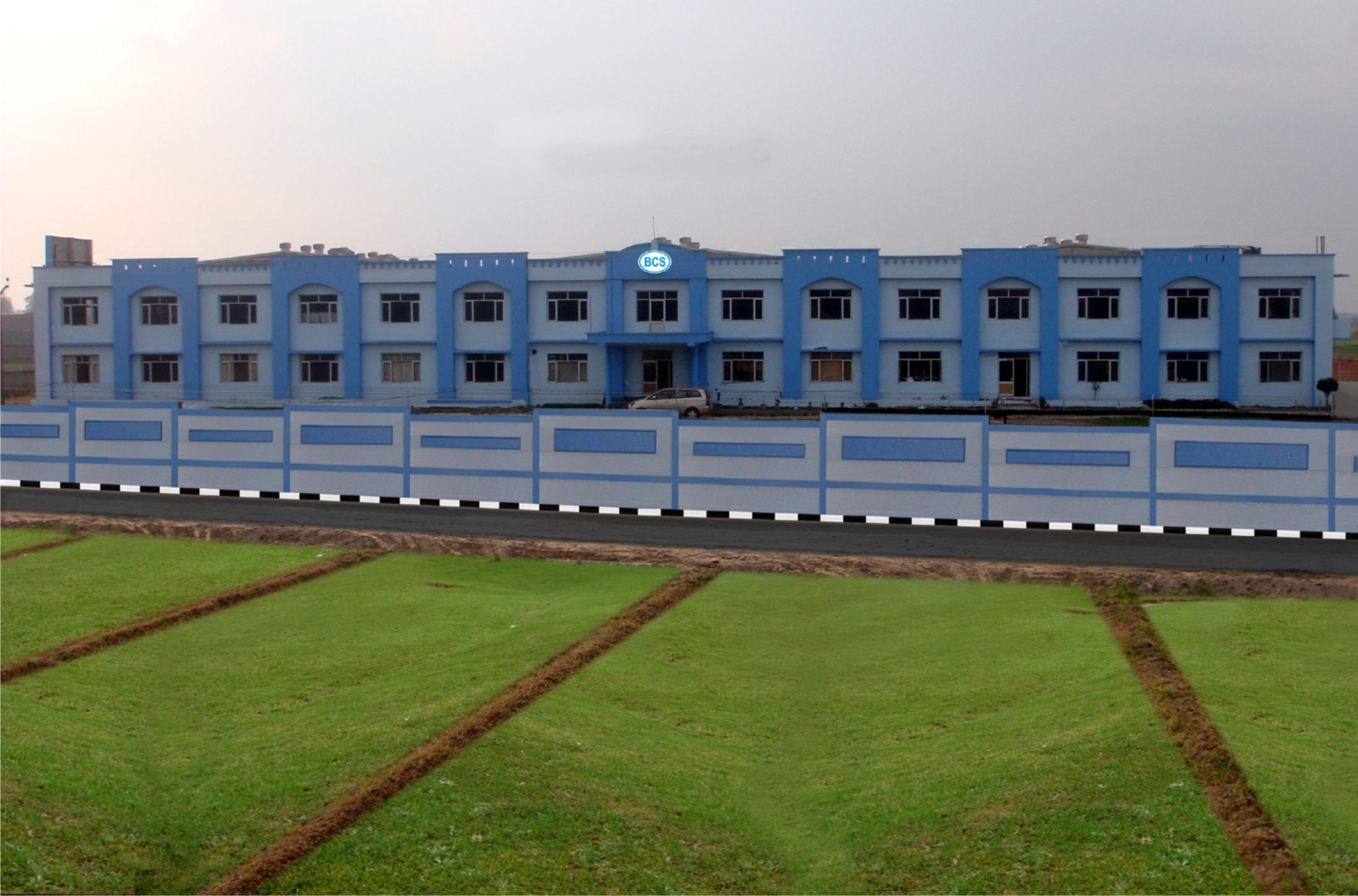 Assembly unit of BCS in India
He is also a Commercial Director Export of BCS Italy. Graduated as an agriculture expert Mr. Pini had been working for many years at BCS. He possessed a long international experience following the technical development of the agricultural machines in many countries all over the world.
For Indian Operations, Mr. Roberto Pini is assisted by Mr. Arun Gupta, Director of BCS India Private Limited apart from experienced Sales, Purchase, Production and Finance managers. All Departmental Heads are professionally qualified, highly experienced and committed to Company's objectives and targets. BCS is already recognised for its efficient after-sales-services rendered by field experts.


BCS has joined the main stream of Indian Agriculture through close interaction with state Agricultural Universities and Central/State Research & Training Centers. With BCS India Pvt. Ltd. coming to operations, Indian Agriculture has witnessed yet another company committed to serve Indian Farmers and bring about Prosperity with Pleasure & Pride.
OUR VISION
We inspire individuals to work more effectively and efficiently by using latest technology in the field of Agriculture, and create greater choice in the domain of work, for the benefit of all concerned.
Our business has a positive impact on millions of people (farmers) every day. Helping people to
"better work, better life"
which is our common purpose and the way in which we contribute to society.
This is what we do, this is what we know about, this is what we care about, this is what we are all about.